Before Online Registration, please check and compare Requirements of our Principals.
Please be attentive when registering your information and use the active Email address. Your Name and Surname should be indicated same way as in your Passport, Sea service as in your SISRB or Seaman's Book.
If you are ready, please follow the link to the online registration for NEW CREW in the SEACOVER CRM.
We will get back to you at our earliest possibility if your experience meets the requirements of the open job position.
Also, you can download and fill in the APPLICATION FOR EMPLOYMENT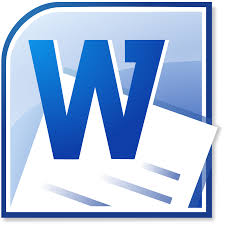 . 
Please send your Application/CV to us for the review.